Life could've destroyed me...
So I surrendered to its wisdom.
"Out of life's school of war – what doesn't kill me, makes me stronger." 
– Friedrich Nietzsche 
Out of the Box
Regardless of the titles I'm bestowed - be it speaker, coach, mentor, author, musician, philosopher - their significance pales compared to the impact I make.
My purpose is centered around empowering others.
I take pride in the relationships I've nurtured, the careers I've advanced, and the profound transformations I've enabled in financial, physical, and spiritual wellness. I am here to celebrate the lives I've been able to safeguard and enrich.
When individuals are prepared to accelerate their personal evolution, they come to me. Together, we strive to cultivate their leadership, enhance their relationships, improve their overall wellbeing, and foster wealth and fulfillment, all under the ethos of "less is more."
The feedback I consistently receive from clients post-engagement echoes a shared sentiment - "Engaging with Sam has been the most rewarding investment I've ever made in myself."
I curate a secure, focused environment imbued with empathy, compassion, insight, and wisdom - a sanctuary unlike any they've ever found in a parent, teacher, spouse, or friend.
Unlike most in my field, who acquire a certification and hastily venture into business, my journey has been distinct.
Three decades ago, I uncovered my inherent ability to facilitate profound psychospiritual breakthroughs for individuals, many of which emerged from deep-seated adversity. My calling is to help others navigate their complex life paths, transforming hardships into opportunities for growth and self-discovery.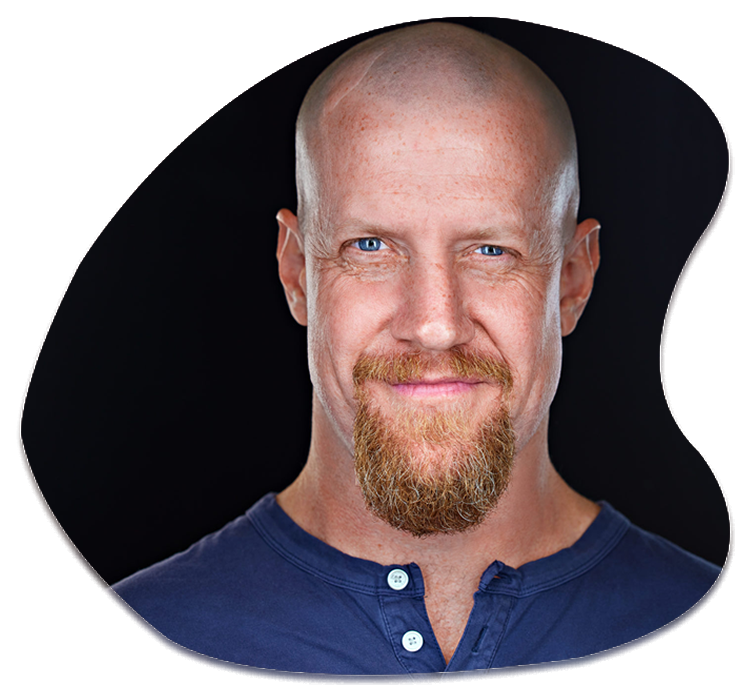 The Phoenix Journey
My journey towards true enlightenment began unexpectedly in 1999, during a period of immense personal adversity. A life-altering car accident caused by a drunk driver resulted in a complete loss of mobility from the waist down. 
This devastating event, followed by prolonged periods of hospitalization, spanning over two years, marked the dawn of my transformation.
Refusing to be defined by my circumstances, I chose to cultivate my spirit as a warrior. I fought relentlessly against the inner voices of despair, counteracting the pain and challenges with unwavering resolve. 
Through this internal battle, I honed my ability to tap into the powerful, unseen potential within me. My resilience and growth sparked curiosity and admiration, and soon, high-achieving individuals sought my guidance to unlock their own hidden potential.
My thirst for knowledge was not quenched there. I dedicated countless hours and significant resources to learn from world-class mentors, honing my skills and wisdom. 
Forever a student, I persist in learning from the masters, striving to bring more potent, transformative results for those I mentor.
It is my honor to contribute to humanity's evolution by serving as a guide and reflection for those committed to the journey of self-realization and transcendence.
"Sam's emergence as a heart-centered visionary in the human performance space is undeniable. He knows it because he's lived it. A living testimonial to the triumph of the human spirit."
– Jeff Spencer
Elite Performance Coach to Lance Armstrong, Tiger Woods, Dave Asprey
"Sam is amazing. He's got some serious spunk. Most people don't realize how paralyzed they are
from the neck up, and Sam is perfect for them."
– Nolan Bushnell
Founder and Creator of Atari and Chuck-E-Cheese and Steve Jobs' mentor
"Sam has that rare combination of intuitive, intellectual and emotional power that creates trust, unlocks hearts and expands possibilities with astonishing speed. He's the perfect partner for any entrepreneur, company or individual looking to rapidly and effectively level up their business success and personal fulfillment. He is your life force multiplier."
– Simon Wainwaring
Founder/CEO, We First, Inc.