I don't need an audience to remember me.
I need them to remember themselves.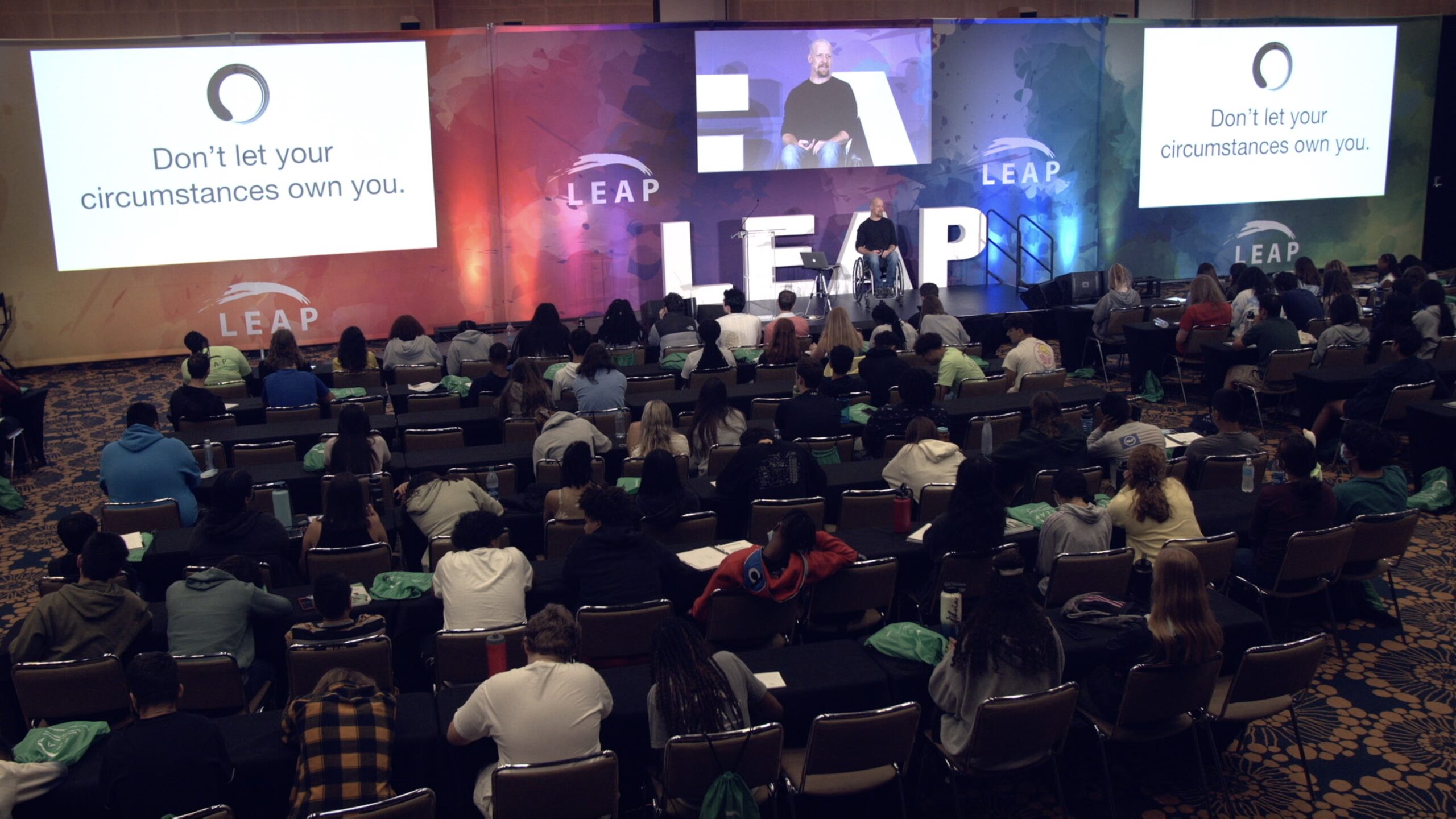 It has been proven that people rarely remember the details of what they hear. What we remember is how someone made us feel.
Every time I stand (or sit) in front of an audience, my goal is singular - to leave each person in the room with an expanded sense of their personal potential... to help them to see that no matter what the circumstances of life throw at them, they have the strength within them to transcend those circumstances and live a life of presence, power and purpose.
But I don't just inspire people and then leave them to go back to their ordinary lives. I help them to understand and develop the tools they need to create lasting change in their lives.
In addition to my keynotes, I also offer uniquely structured and customized workshops and breathwork trainings for organizations to tap into the latent potential and help them to uplevel performance across the board.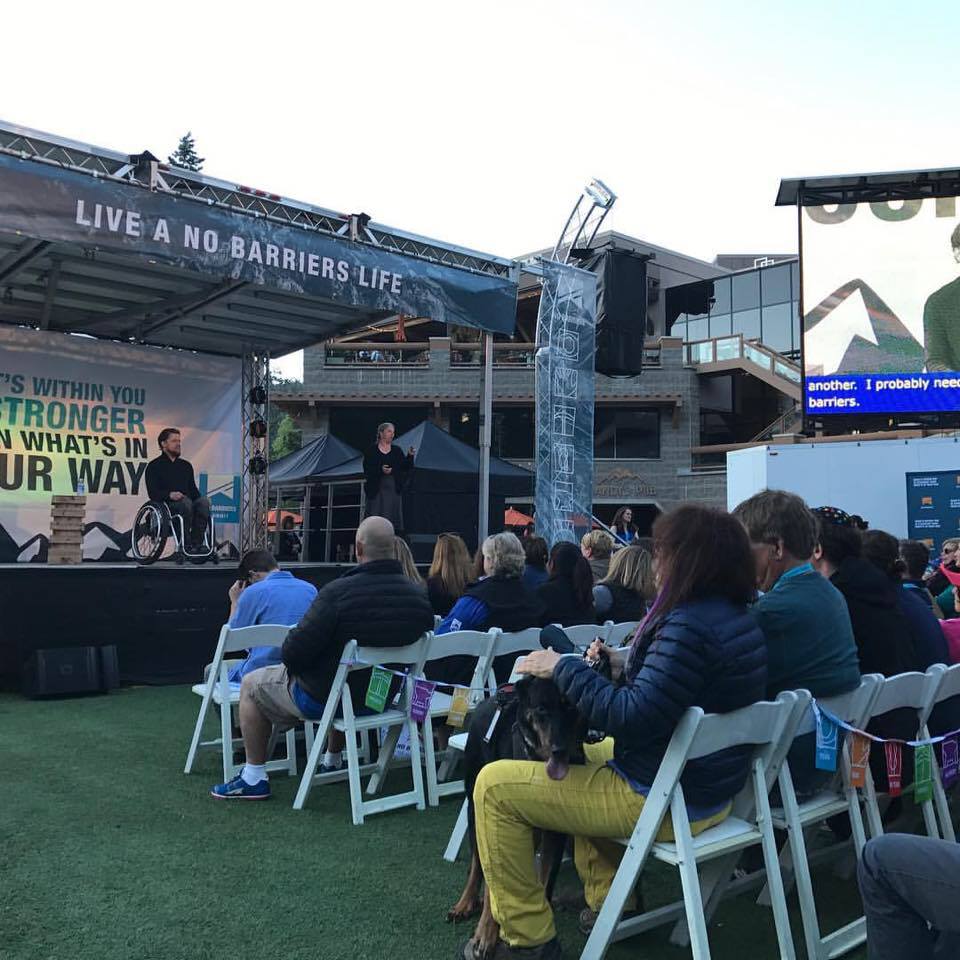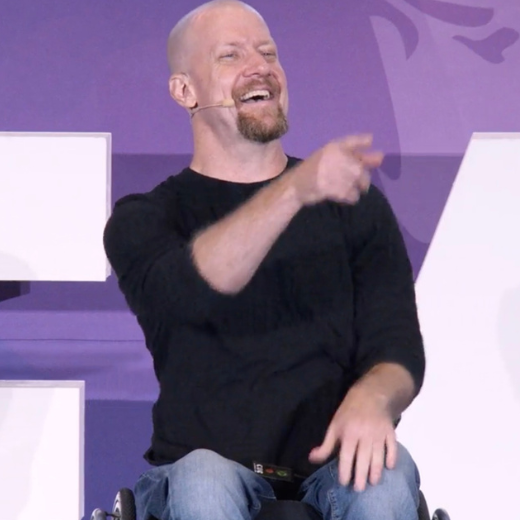 Life could've destroyed me...
So I surrendered to its wisdom.
"Out of life's school of war – what doesn't kill me, makes me stronger."
– Friedrich Nietzsche
"Sam's emergence as a heart-centered visionary in the human performance space is undeniable. He knows it because he's lived it. A living testimonial to the triumph of the human spirit."
– Jeff Spencer
Elite Performance Coach to Lance Armstrong, Tiger Woods, Dave Asprey
"Sam is amazing. He's got some serious spunk. Most people don't realize how paralyzed they are
from the neck up, and Sam is perfect for them."
– Nolan Bushnell
Founder and Creator of Atari and Chuck-E-Cheese and Steve Jobs' mentor
"Sam has that rare combination of intuitive, intellectual and emotional power that creates trust, unlocks hearts and expands possibilities with astonishing speed. He's the perfect partner for any entrepreneur, company or individual looking to rapidly and effectively level up their business success and personal fulfillment. He is your life force multiplier."
– Simon Wainwaring
Founder/CEO, We First, Inc.